Name: Zumaoriridoka (nickname:  Bruce)
Race: Divine
Languages: Common, Elvish, Dwarvish
Face Claim: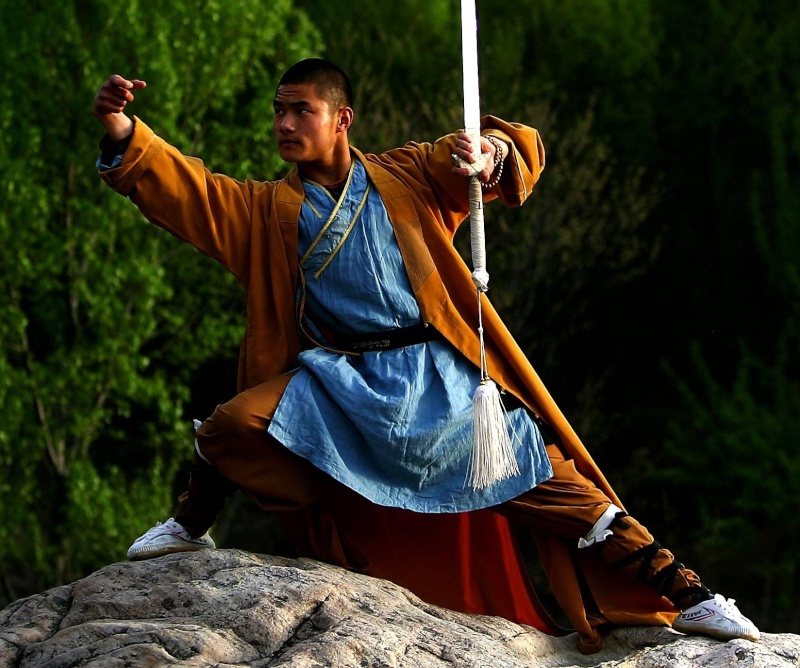 Class: Monk
Gender: Male
Age: 37(0)
Description: Slightly short for his race, has a smaller frame and lean muscles.  Light on his feet and seldom speaks, but offers wise insight when necessary.  Seems older than he is due to his wisdom and divine experience, which does not factor into his earthly age.  Likes to meditate.
Backstory: Like other divines, Zumaoriridoka was cast down, once in the domain of the god Wrath.  However, he was not banished for his bad behavior, but rather his good behavior.  He felt that the planet was injured and needed someone to be there, a bringer of peace and happiness, like a guiding light, only he's more interested in protecting the good and defeating evil rather than stalking somebody and acting as his or her conscience.  Of course, these beliefs conflicted with that of Wrath, king of anger, so he was banished.  This actually helped him, for now he has a form through which he can carry out the good deeds he dreamed of before.
Zumaoriridoka leads a relaxed life, doing good things here and there, fighting evil when required, and training his body to be able to conquer whatever challenges he faces.  He feels, however, that he has an ultimate purpose.  His ultimate goal is to defeat Wrath, and create a place of peace among the evil gods that rule the realm.  At this point it seems nearly impossible, but he meditates on this every day, hoping that one day he can change the world.
Height:5'8"
Weight:170 lb
Gear:
Padded Gloves
Cloth Cloak(with hood)
Padded Trousers +1 acrobat rolls
Sandals
Broomhandle Staff
Inentory:
Bread x1
3/4 Full Water jug x1
1/2 Raw dog meat x1
Firewood x3
Abilities: Animal Telepathy - Focuses for one turn and can then talk indefinitely to the individual animal of choice through telepathy.
Sure Strike - is guaranteed one successful hit upon completing meditation
Trait: Divine: Does extra damage to Undead races.
Meditation: Restores health while out of combat through meditation, if left undisturbed for 2 turns. If used while in combat it procs Sure Strike. Only takes one turn during combat
Mental Composure:  +1 to mental resistance
Alignment: Neutral Good
Stats:
Strength: 9
Dexterity: 18
Constitution: 10
Intelligence: 12
Wisdom: 14
Charisma: 7